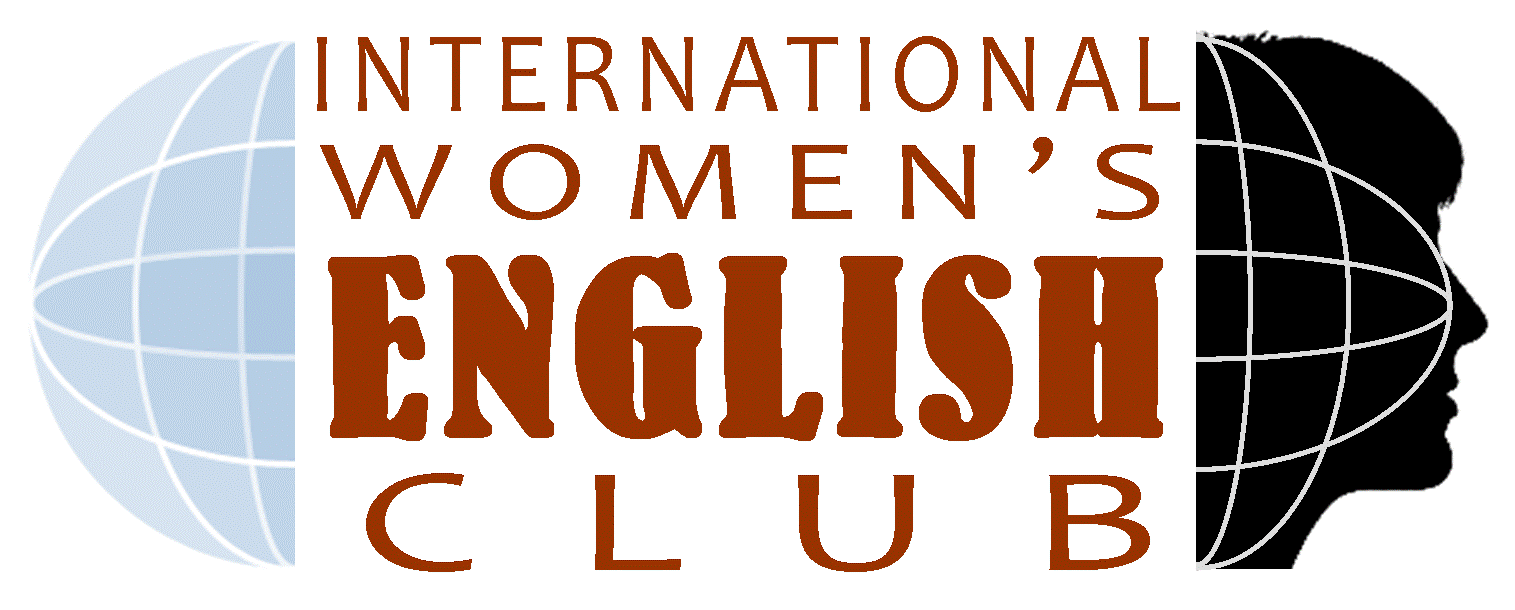 Come, develop new friendships and learn English.

International Women's English Club (IWEC) is an avenue for
international women to learn and improve on their English.
There are opportunities to discuss topics of general interest
and relevance for international women.

Spring 2018
Every Tuesday
begins January 16
9:30 to 11:00am
Sherwood Oaks Christian Church
Room 222 (formerly R362)
Enter thru church office door

Free rides provided from:
9:00am Meadow Park (Leasing Office)
9:05am Fountain Park (Leasing Office)
9:10am Evermann / Red Bud (Bus stop)
9:15am Campus View (front entrance)
9:20am Tulip Tree (front entrance)

Childcare Provided


For more information, contact
Cheryl Massey at friendspeak2121@gmail.com
or Elan Rajamani at elan@ifmusa.org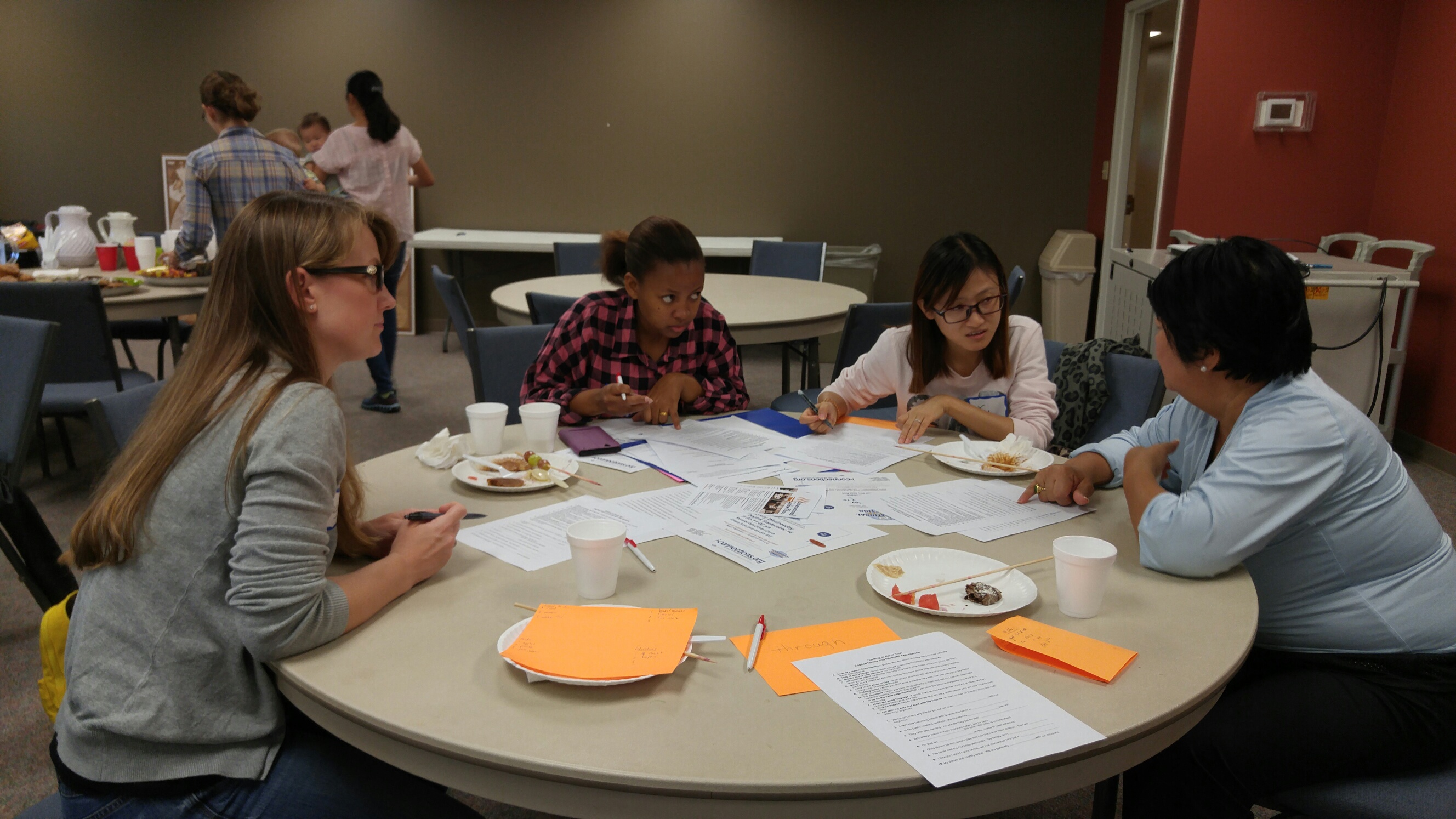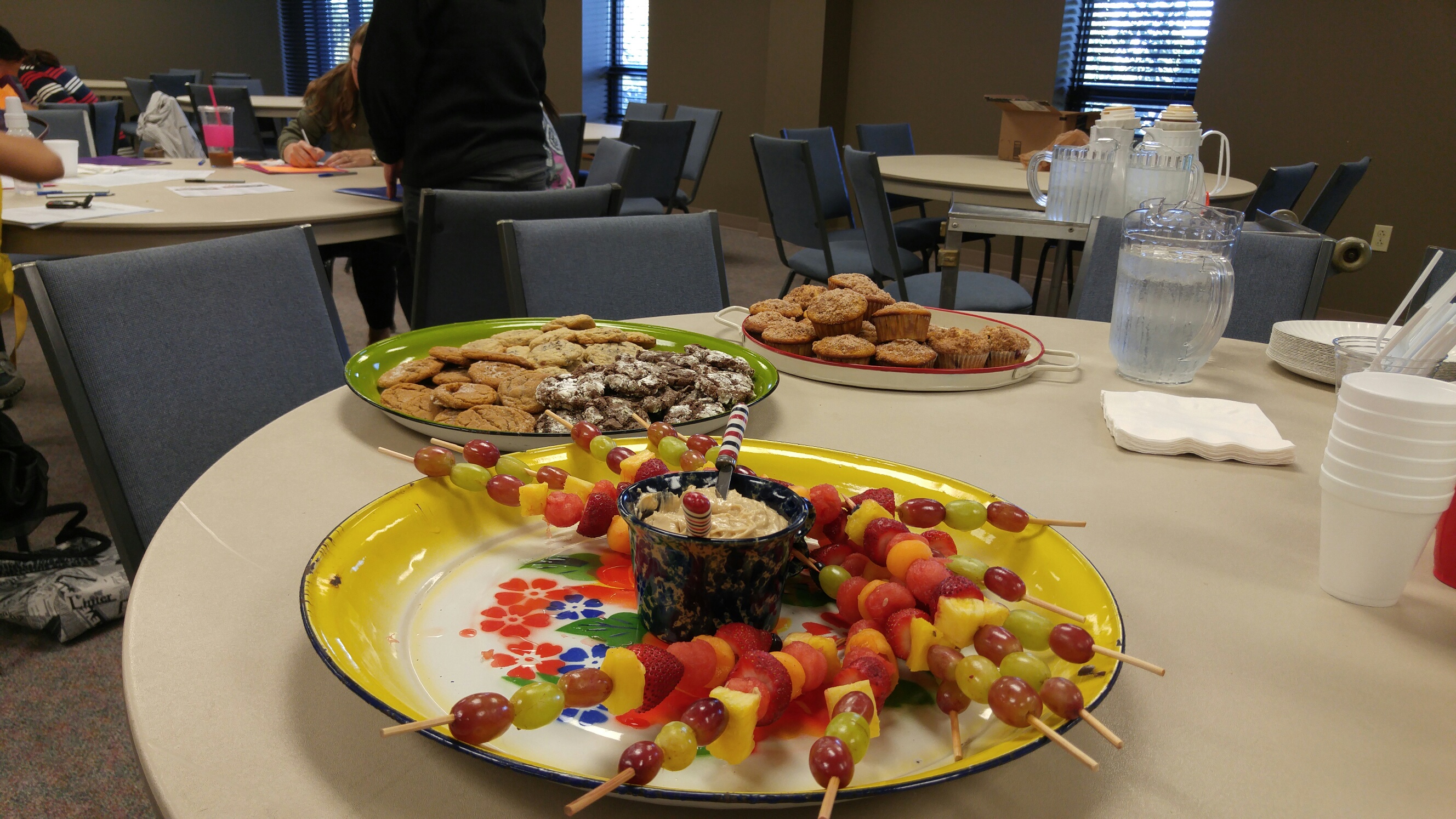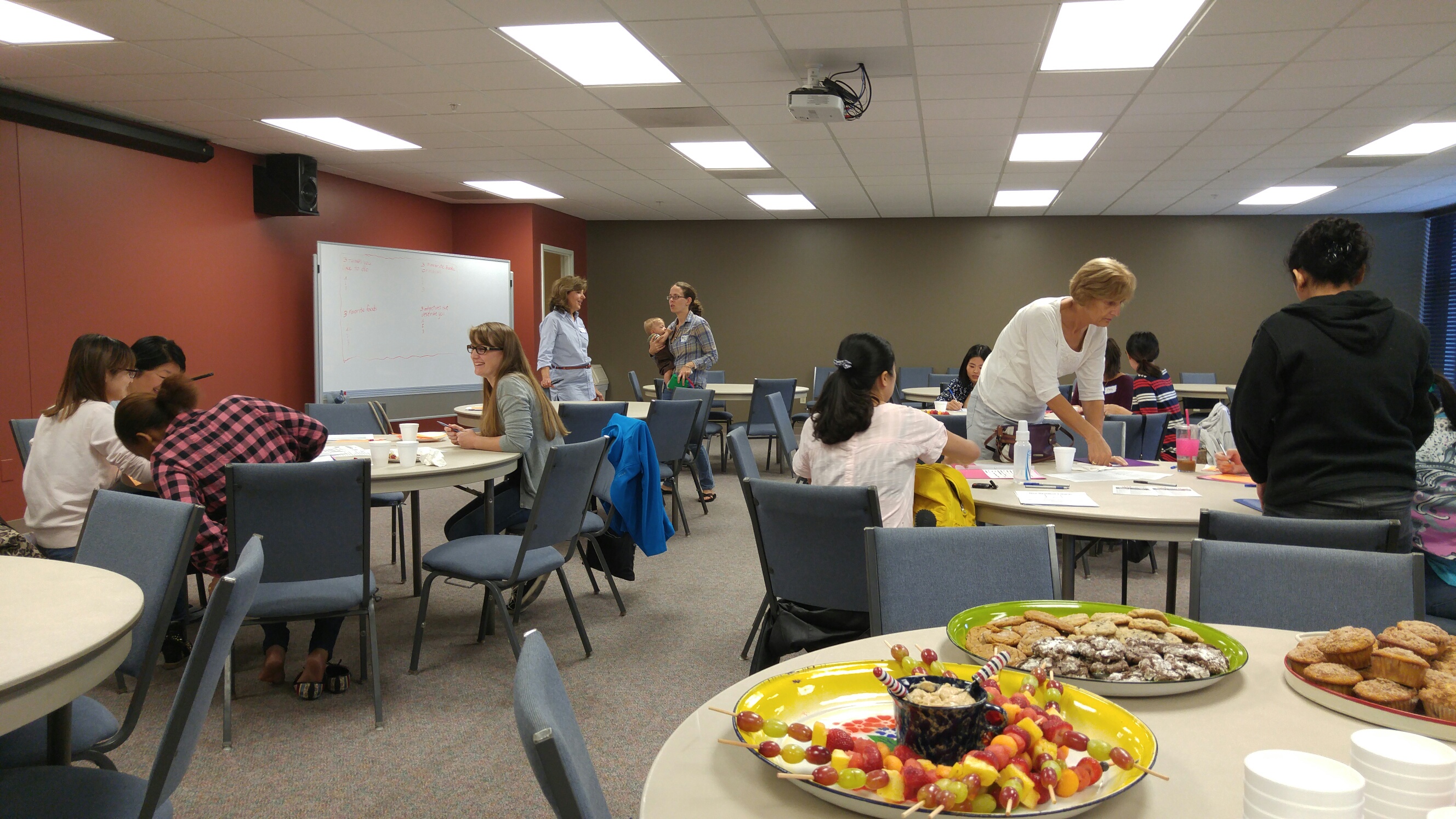 ---
Directions and Map
---
Room 222 [Enter through church office door]

Sherwood Oaks Christian Church

2700 E. Rogers Rd (corner of E. Rogers & Sare)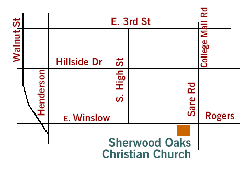 Directions from IU Campus:
Go south on Jordan to Atwater (stop light). Turn left. Go east on Atwater. Turn right onto High Street (south). Go south on High Street. Pass Child's Elementary School on left. Go ¾ the way around the Roundabout and take a right onto E. Rogers Road. The church is at the top of the hill on the right, 2700 E. Rogers Road.
International Women's English Club
A ministry of Sherwood Oaks Christian Church

International Connections